Susu Accounts
Features
*Minimum opening balance of Ghs 5.00
*Access to free passbook
*Personal field cashier
*Unlimited withdrawal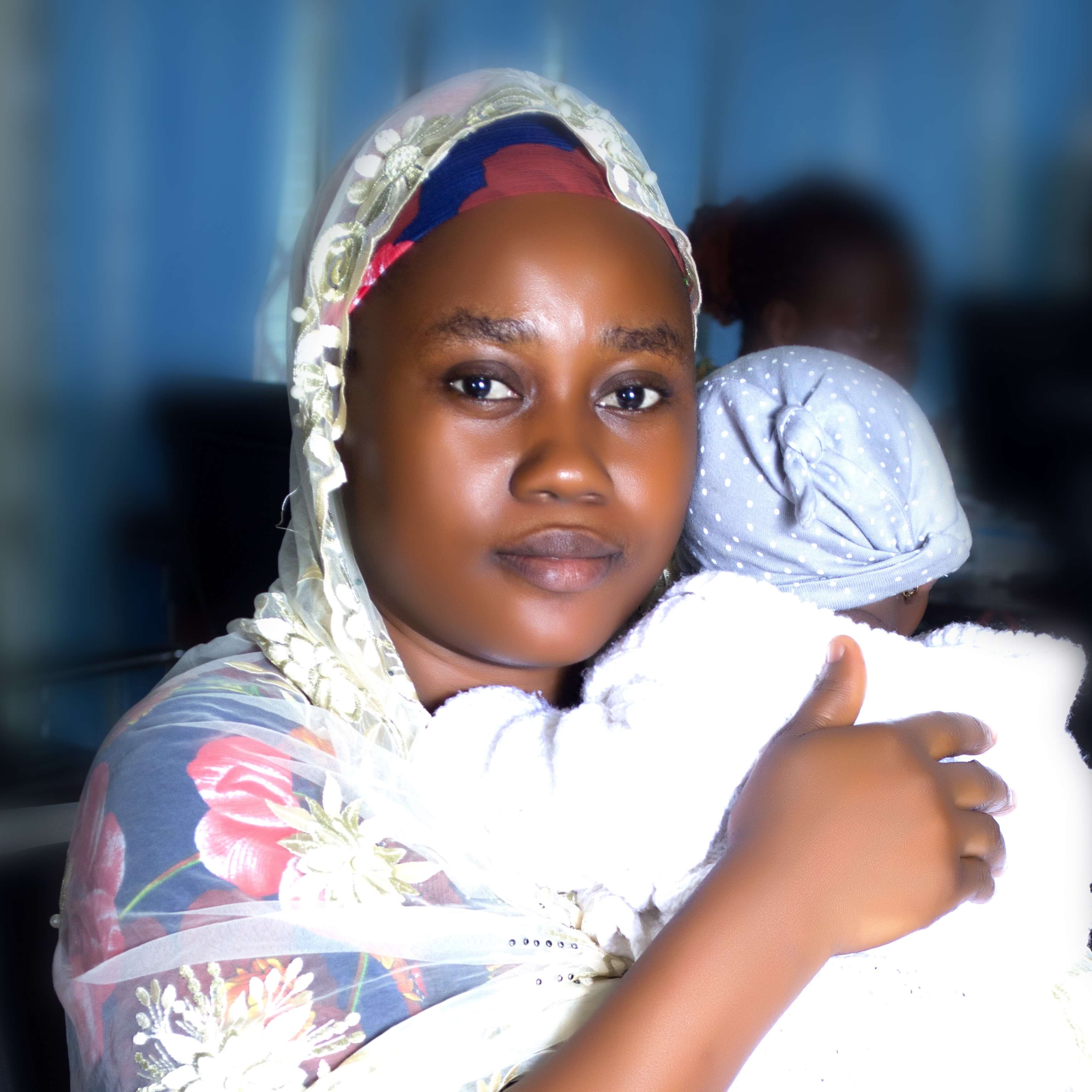 Features
*Minimum opening balance Ghs 5.00
*Minimum operating balance Ghs 10.00
*Very attractive interest rate
*Matured after a year
*Partial Withdrawal
Features
*Minimum opening balance Ghs 20.00 (Personal)
*Minimum opening balance Ghs 50.00 (Corporate)
*No minimum operating balance.
*Commission on Turnovers (COT).
Fixed Deposit
Features
*Minimum investment of Ghs 1000.00
*Terms available 91days, 182days and 1year.
*Receipt of purchase.
A loan facility designed for all kind of traders who have a specific place of trading. Open an account with us and contribute a fixed amount for 20 consecutive days and receive up to three times the amount you have contributed over the period.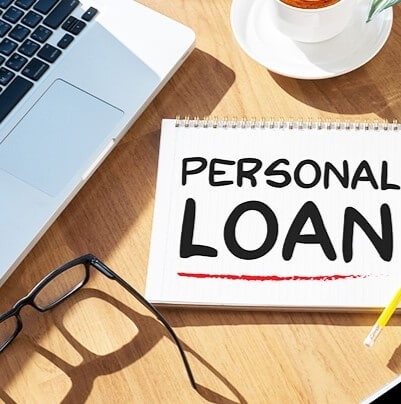 For current account and savings account holders who need a facility to undertake a specific project. Must have a running account for at least six months
This product is designed for employees of businesses and organizations who receive their salaries through Multi Credit Savings and Loans.
A loan facility for all government workers who receive their salaries from the Controller and Accountant General.
Registered businesses and organizations with a running account of not less than six months.
A loan facility for a group of individuals comprising of five, seven or nine who engage in a similar trade and, preferably, are all at common place of trading.
Some Services we do provide
We provide convenient and timely services for all our cherished customers across the length and breath of the country.
Remittances
*Western union
*Money gram
*Unity link
*Ria
*Transfast
SMS Alert
Receive instant SMS alerts on all transactions with us to always keep you updated and for prompt feedback on any irregularity.
Momo Transfer
*Merchants
*Airtime
*Cash in cash outs
E-ZWICH
*Loading of funds
*Cash Deposits and Withdrawals
*Fast, Secure and Convenient
Activate Your Dormat Account.
The following persons/entities have account with Multi Credit Savings and Loans Ltd that have not been operated for a minimum of five (5) years and remain dormant in accordance with the Banks and Specialized Deposit-Taking Institutions Act, 2016 (Act 930).
| Account Number | Name |
| --- | --- |
| 1010040423621 | LADY DIANA ROYAL HOTEL (DIANA .S. AKOSAH ) |
| 1010000009671 | BRIDGET BOAKYE ANSAH |
| 1010000039861 | COLLINS OPOKU ANING |
| 1010010618851 | CALVARY APOSTOLIC REVIVAL CHURCH |